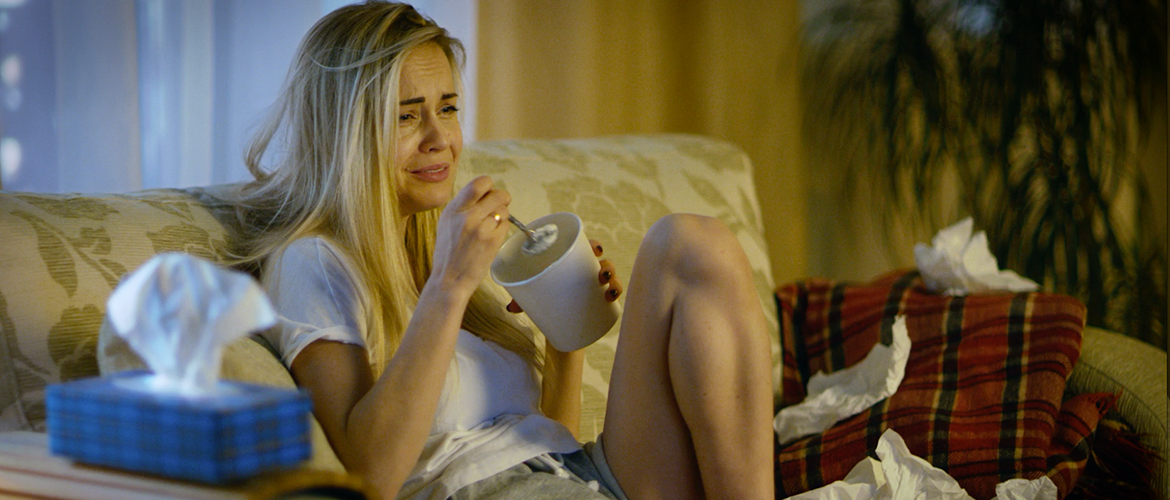 Who think that gelato is the best way to change a bad day?
Špatný den, rozchod, výpověď. Každý z nás to zná. Co udělá váš den zaručně lepším? Všichni moc dobře známe správnou odpověď. A dnes to můžeme i oficiálně přiznat. Takže do toho, řekněte pravdu, jaká je vaše nejoblíbenější příchuť zmrzliny, se kterou trávíte mizerné večery? Pistácie, jahoda nebo banán? Máme pro vás dobrou zprávu. U nás máte na výběr nepřeberné množství lákavých příchutí. A nemusíte být limitováni ani množstvím. Pro vás máme tolik gelata, kolik je jen libo. Takže nezapomeňte, Gelato je s vámi v dobrém i zlém!
Bad day, break up, testimony. All we know that days. What will make your day better? We all know the correct answer. And today we can officially admit. So, tell the truth, what's your favorite ice cream flavor you're having fun with in bad evenings? Pistachio, strawberry or banana? Good news for you. We have a lot of nice coloured flavors for choice for you. And you don't need to be limited in quantity either. For you we have so much gelato as you need. So don't forget, we are here for you, both in good and in bad!