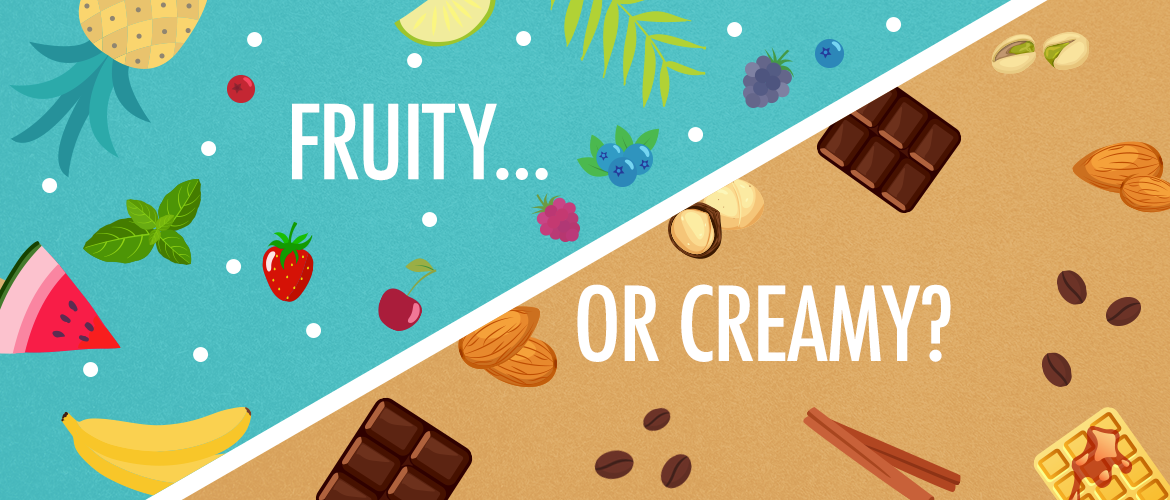 Are you creamy or fruity soul? Tell us!
Léto bez gelata je jako léto bez slunce. Nepředstavitelné! Naši klienti jsou pro nás vždy důležití, proto se jim snažíme vycházet pokaždé vstříc. Zajímá nás proto, jaké gelato je vaše nejoblíbenější. Víme, jednoduché to nebude říci. Trochu vám výběr usnadníme. Preferujete spíše ovocné či krémové příchutě? Každé naše gelato je originální, unikátní a autentické. Jedno ale mají společné, každé je zdravé. Vyráběné ze základních a kvalitních surovin. Chuť je tvořena přírodními certifikovanými produkty té nejlepší kvality s vysokým obsahem vlákniny a rostlinných proteinů, které pocházejí z tzv. superfood – jako maranta, kudzu, amla či baobab. Tyto přísady, plné antioxidantů a ochranných látek, tvoří tělo a strukturu gelata. Posuďte sami. Přijďte a odhalte tajemství našich zdravých receptur!
Summer without our healthy and tasty gelato would be like a summer without sun. We always try to meet our clients. So we are wondering which flavour do you prefer more – fruity or creamy ones? However each of our gelato is original, unique and authentic. But one thing they have in common, are healthy. Made from basic and quality raw materials. The flavour is made from natural, certified products of the highest quality which coming from so-called "superfoods" such as maranta, kudzu, amla or baobab. These ingredients, full of antioxidants and protective substances are creating the structure and body of our gelato. Come and discover the secrets of our healthy recipes!