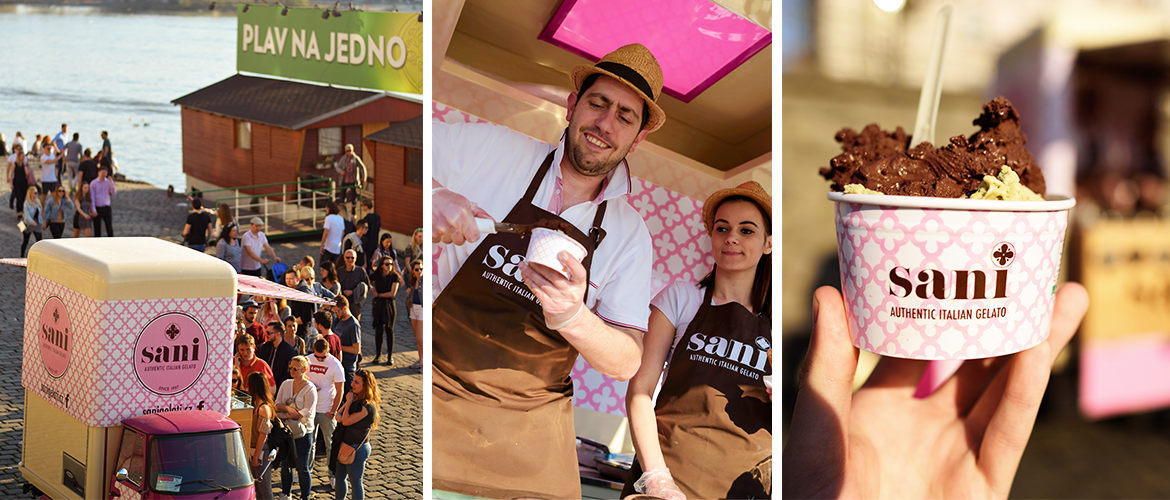 #PicnicDay. Apino is here for you. Enjoy your picnic with our gelato!
Často se traduje, že život není piknik. Jeden den ale ano. Mezinárodní den pikniku představuje jedinečnou příležitost stravovat se pod širým nebem s přáteli nebo rodinou. Tento den se slaví v mnoha zemích prostřednictvím různých venkovních eventů, školních, rodinných výletů či různých sešlostí. Co by ale nemělo na žádném z nich chybět, je naše zdravé a osvěžující gelato. Náš Apino vůz, známý symbol italského stylu, je plný výjimečných a unikátních příchutí, které čekají jen na vás. Prožijte tak letní piknik naplno s naší zdravou italskou pochotkou. Apino vám jde vždy naproti, teď v sobotu například na Apetit Picnic. Využijte toho a přijďte si pro vaše gelato!
It's often claimed that life it's not like a picnic – but one day it is! International Picnic Day on Sunday is a chance to eat out and enjoy the summer time with friends or family in the open air.  Favorite International Picnic Day is celebrated in many countries via events, school, families' picnic and all kinds of other organized groups. If you want to have your picnic fantastic and fresh don't forget to get our healthy gelato with you. Our Apino, famous symbol of Italian style, is full of delicious and unique flavors waiting for you. It can easily help you to enjoy your sunny picnic day as much as possible. Apino is going toward you, this Saturday to Apetit Picnic, so catch the opportunity and come for your gelato!